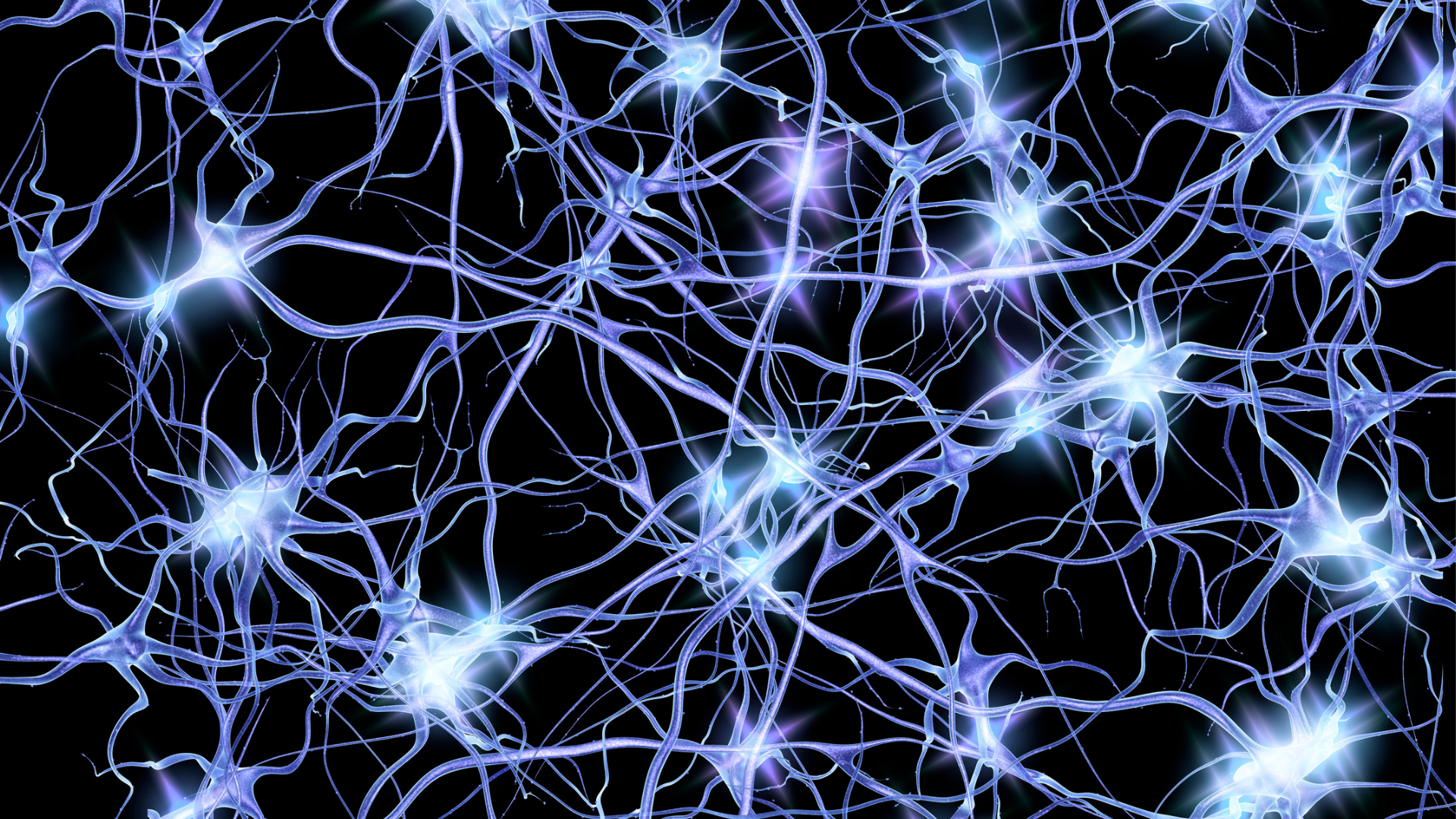 2024 Neuroscience of Play Therapy Summit
Date: February 16 - 18, 2024
Place: Margaritaville Beach Hotel Jacksonville Beach, 715 1st Street North, Jacksonville, FL, 32250
Hey there! Get ready to unleash your inner child at the Neuroscience of Play Therapy Summit—an absolute playground of knowledge and fun!
We're absolutely thrilled to announce that the legendary Dr. Stephen Porges, the mastermind behind the transformative Polyvagal Theory, will be our rockstar keynote speaker. Prepare to be amazed as he chats with us about the abundant therapeutic benefits of the reciprocity of play!
But wait, there's more! Our lineup of speakers is bursting with experts who will whisk you away on an experiential journey through the fascinating world of neuro-play therapy. We're not just talking about theories and lectures; oh no, we're diving headfirst into playful exploration together!
Picture this: online or in-person, the choice is yours! Those joining us in person will have the incredible opportunity to experience beachside play therapy—a chance to let the sand tickle your toes as you unlock new dimensions of healing. And let's not forget the social engagement hour, where connections will be forged and laughter will be shared.
Don't let your playful spirit be tamed—grab your spot now and prepare for a one-of-a-kind adventure at the Neuroscience of Play Therapy Summit! Let's play, learn, and grow together!
In AND Virtual Attendance Options
This event is sponsored by Jacqueline Flynn, APT Approved Provider #20-628
Earn up to 15 Continuing Education Hours for In-Person Attendance.
Counts as Contact for APT CEs.
Earn up to 15 Continuing Education Hours for Virtual Attendance.
Counts as Non-Contact for APT CEs.
Disclaimer:  Please be aware that scheduled speakers, dates, and other event details are subject to change due to unforeseen circumstances beyond our control, such as illness, natural disasters, or other emergencies. While unlikely, we have a contingency plan in place to adapt and ensure a successful conference experience. Your understanding is appreciated. Thank you for registering and being a part of our event.

---