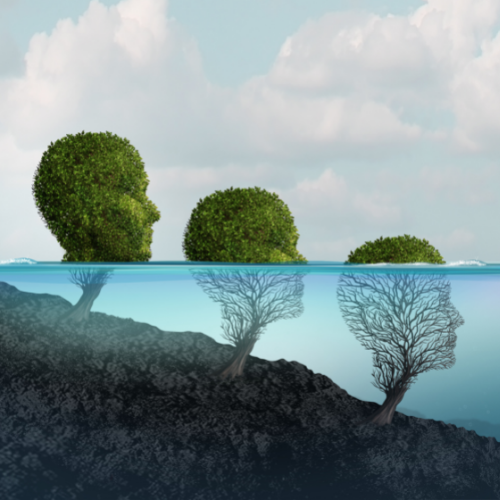 Imagine having a renewed enthusiasm and energy in your EMDR practice as you show up for your clients with renewed confidence and competence.  
Whether you're a seasoned or a newly trained EMDR therapist, Jackie Flynn's EMDRIA approved EMDR Refresher can strengthen your understanding, hone your skills, and breathe life back to your confidence to deliver EMDR therapy with fidelity.  
Knowledge and skills often fade over time since the completion of EMDR basic training, so a refresher can make a huge difference. 
This experiential course is designed for EMDR trained clinicians who have completed an EMDRIA Approved Basic training.  In this training you'll refresh your understanding of the Adaptive Information Processing Model and the 8 Phases of EMDR through the lens of the EMDRIA definition, as well as grow your capacity for a robust approach to resource development, work with children/adolescents, attachment trauma, complex trauma and much more.  
This refresher training includes engaging explanations, EMDR demonstrations (in-person and virtual) and hands-on didactic experience.
We meet online via Zoom from 9:00am - 4:00pm Eastern Standard Time on November 18th-19th, 2021.
Jackie Flynn is an EC Provider (#19012) and this program (#19012-20) is approved for 12 EMDRIA Credits. Eligibility for EMDRIA Credits is restricted to those who have completed an EMDRIA-Approved Basic EMDR Training.